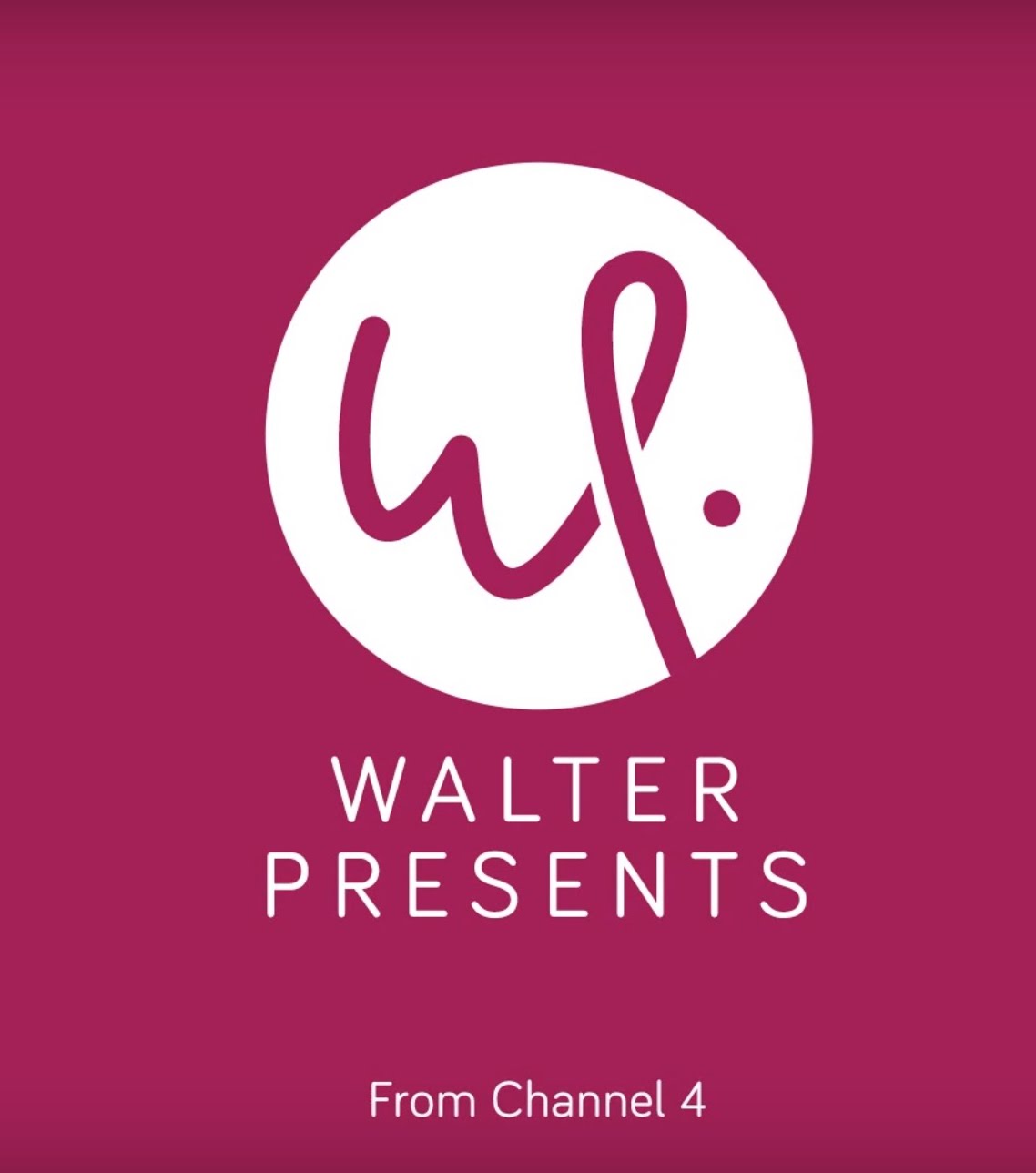 01 Feb

Sub-Ti subtitle WALTER PRESENTS

 We are proud to work on WALTER PRESENTS subtitles.

Walter Presents, a free video on demand service of Channel Four Television Corporation, is part of its All 4 online platform. Launched in the U.K. in January 2016, it specialises in foreign language drama and comedy. Named after Walter Iuzzolino, who selects its content, it will launch in the USA in March 2017.