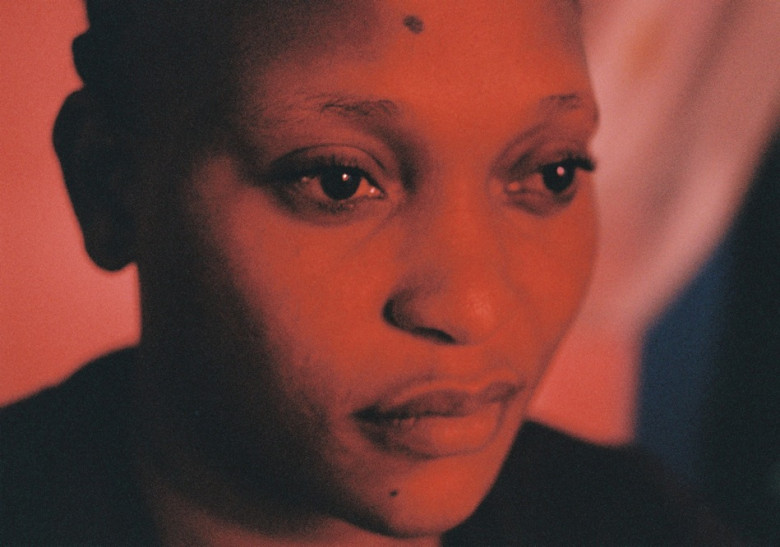 10 Aug

SUB-TI and FINAL CUT at the VENICE PRODUCTION BRIDGE 2017

SUB-TI and SUB-TI ACCESS renew their support of FINAL CUT IN VENICE at the 74. Mostra d'Arte Cinematografica di Venezia.

SUB-TI and SUB-TI ACCESS are once again among the sponsors of the Final Cut in Venice workshop, organised by the Venice Production Bridge at the Venice Film Festival.

Final Cut in Venice provides concrete assistance in the completion of films from Africa and from Iraq, Jordan, Lebanon, Palestine and Syria; it also offers producers and directors an opportunity to present films still in the production phase to international film professionals and distributors in order to facilitate post-production and promote co-production partnerships and market access.

The workshop consists of 3 days of activities, in which the working copies of the six selected films are screened to producers, buyers, distributors and film festival programmers. A mixture of networking, encounters and meetings all allow directors and producers to interact directly with the workshop participants.

The 6 selected projects are:

FICTION

1 – "A Kasha" by Hajooj Kuka (Sudan, South Africa, Qatar)

2 –  "Joint Possession" by Leila Kilani (Morocco, France, Qatar, UAE)

3 – "Our Madness" by João Viana (Mozambique, France, Portugal, Qatar)

4 – "The Harvesters" by  Etienne Kallos (South Africa, France, Greece, Poland)

DOCUMENTARIES

5- "Freedom Fields" by Naziha Arebi (Libya, UK)

 DOCUFICTION
6- "Dream Away" by Marouan Omara and Johanna Domke (Egypt, Germany, Qatar)

The 5th edition of Final Cut in Venice will take place from September 3rd to 5th.

The workshop will be concluded with the awarding of prizes, in kind or in cash, for the financial support of the films in their post-production phase.

 The Biennale will give a prize of € 5,000 for the best film in post-production.

SUB-TI LTD (London) offers up to € 7,000 for the production of the DCP master and Italian or English subtitles.

SUB-TI ACCESS SRL (Turin) offers up to € 7,000 for the accessible contents of a film for audiences with sensory disabilities: subtitles for the deaf and hearing impaired and audio description for the blind and visually impaired, with audio subtitles, in Italian or English.