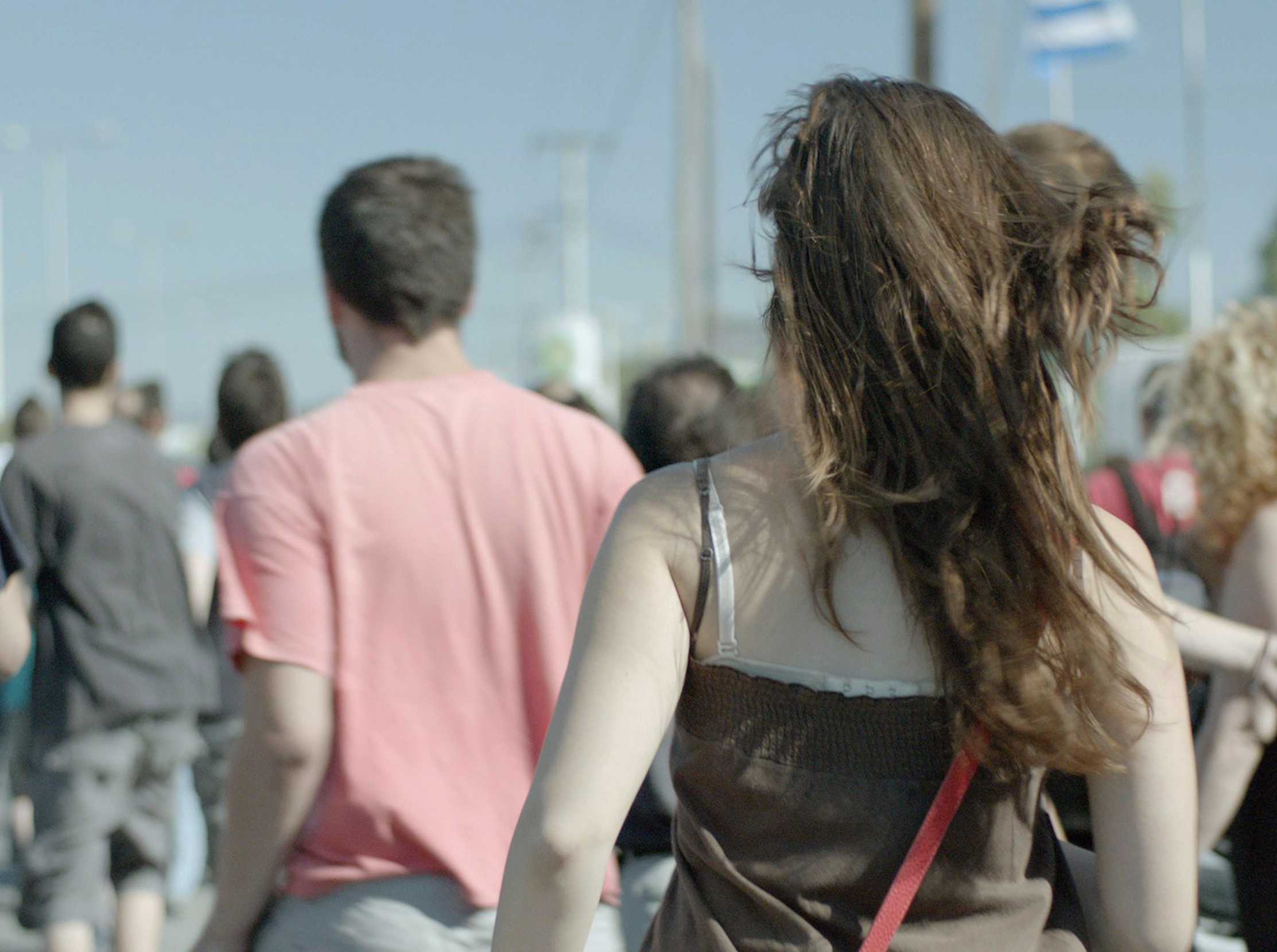 16 Nov

SUB-TI AWARD at Feature Expanded 2017

This year we have the pleasure of embarking on a new collaboration with Feature Expanded, a ground-breaking, and first of its kind, European training programme for visual artists developing and producing their first feature film.

The programme combines masterclasses, case studies, workshops, screenings, one-to-one meetings and pitching sessions, allowing participants to gain essential new skills and expertise to help advance their early-stage feature film projects for theatrical distribution and exhibition.
At the end of the programme all the works will be presented in a final pitch to a group of professionals of the film industry.


SUB-TI, as one of the official sponsors of Feature Expanded, will give the SUB-TI AWARD to the successful participant, consisting of the addition of subtitles in a major European language to the awarded film.

This year's panel of well-established and esteemed experts consists of:
Caroline Bourgeois, Curator of the Pinault Collection
Heinz Peter Schwerfel, Film Maker and Director of Kino der Kunst Festival (Munich)
Yorgos Tsourgiannis, Producer

The awards ceremony will take place on Saturday 18th November 2017 at 9pm at La Compagnia, during Lo Schermo dell'Arte Film Festival in Florence, Italy.