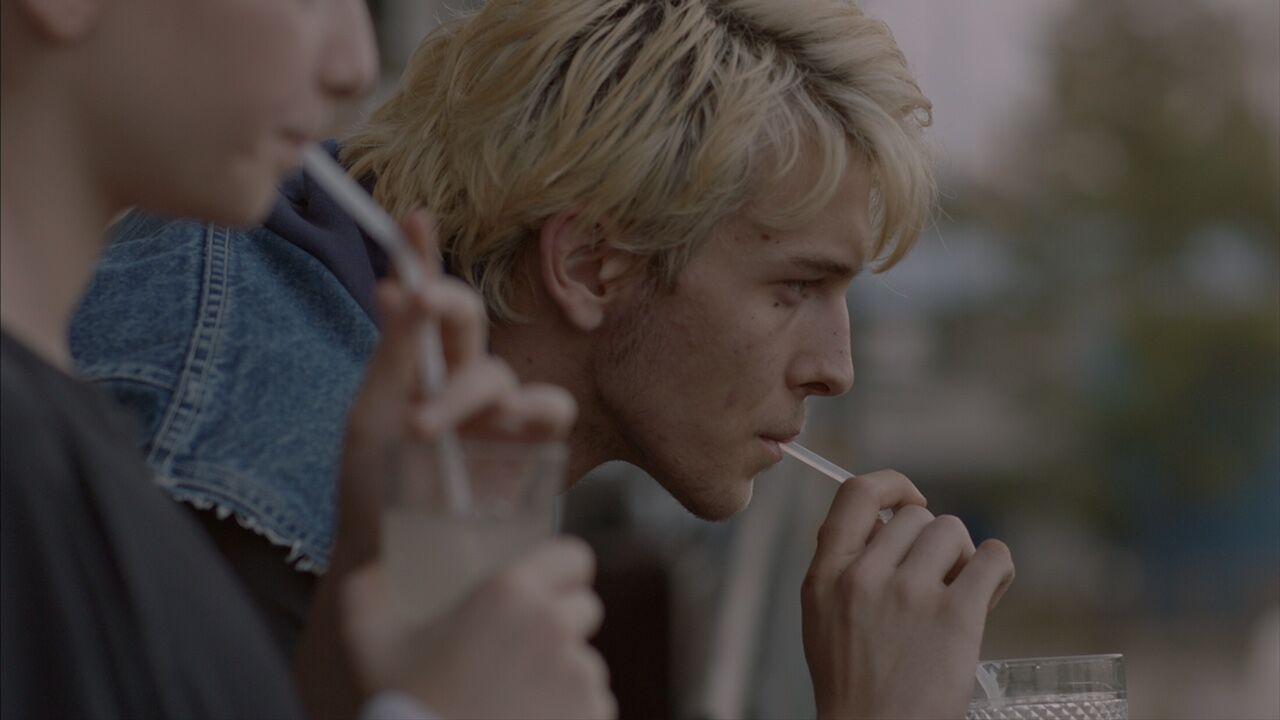 04 Jan

The SUB-TI AWARD at the 2017 Torino Short Film Market

SUB-TI is pleased to announce the winner of its SUB-TI Award at the 2017 Torino Short Film Market. Marija Apcevska was selected for her emotionally charged short film, AMBI.

"It was a difficult choice to pick a winner, given not only the high quality of the shorts presented, but also the diverse and thought-provoking themes addressed by all the applicants. I am proud to have been a part of the 2017 TSFM" – said Federico Spoletti, Managing Director of SUB-TI – "and this was a perfect opportunity to promote the importance of good subtitling amongst young filmmakers as a means to expand the audience for their films."

The prize consists of the subtitles for the winning film in one of the following European languages:  English, Italian, Spanish, German, Portuguese or Polish.