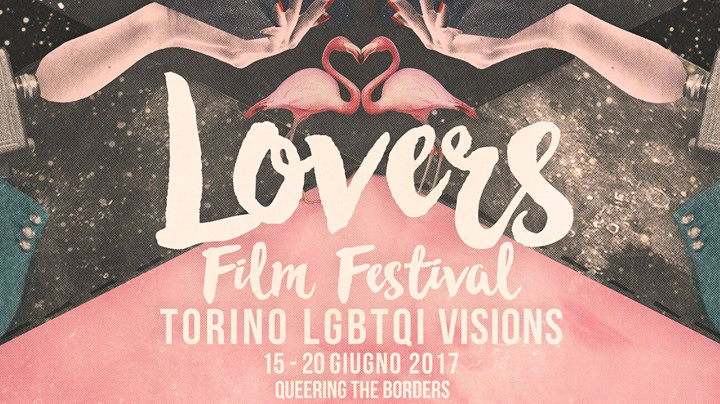 06 Jun

Sub-Ti and the LOVERS Film Festival Torino 2017

The 32nd Lovers Film Festival – Torino LGBTQI Visions, directed by Irene Dionisio and chaired by Giovanni Minerba will be held from 15 to 20 June 2017, developing over three guidelines: internationalization, connections with excellences on the territory and with the most active associations within the LGBTQI scenario, and the enhancement of the thirty year-old traditions of this festival.

Indeed, for the occasion of its 32nd edition, the festival is changing its name, within the ambit of a renewal process also involving the programmers and consultants team and the festival competitive sections.

With great pleasure Sub-Ti will be the official subtitles provider of the festival.