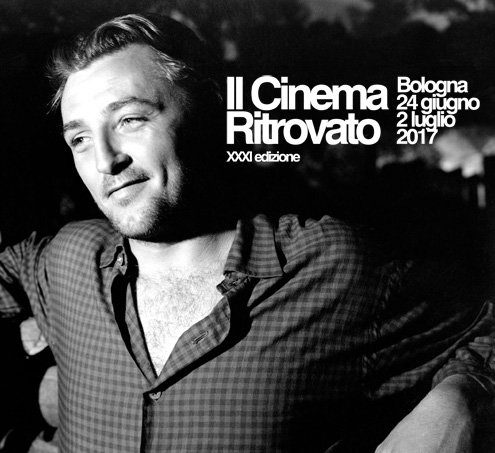 25 Jun

Sub-Ti at the CINEMA RITROVATO 2017

2017, one year on from the thirtieth anniversary celebration. Once again Il Cinema Ritrovato will act as a time machine, exploring three centuries of cinema, from the end of the 1800s to the start of the twenty-first century; a machine travelling through space, taking us on many journeys through European, American, African, Asian and Latin American cinema. Discover never-before-seen works and rediscover those we've loved forever, with the screening of the best copies, newly restored, and with ideal projection conditions.
Those of you familiar with Il Cinema Ritrovato will know that every edition is a unique and one-off experience: the exciting certainty of finding what you're looking for, the unexpected surprise of discovering something you weren't even searching for (or didn't know to look for…). You'll discover, or rediscover, a beautiful city, which for an extended week gives itself over to cinema and cinema lovers. You'll be presented with the work of many outstanding experts; with a selection of four hundred films, each notable for its beauty, significance, and rarity; with prominent guests and representatives; with an amazing team of musicians and composers who'll accompany the silent film screenings; and with an enthusiastic and knowledgeable audience that gathers together in Bologna from across the world. Il Cinema Ritrovato is a grand museum of film, open for just nine days a year.

With great pleasure Sub-Ti will be the official subtitles provider of the festival.